The top manufacturers are still competing for the largest stake in the D2S HID bulb market – which is essentially the HID Projector Retrofit market. D2S HID is considered old technology now – most of the new cars now come with LED headlights as an option instead of xenon – why are Philips and Osram still going strong!? Thanks to you and I – they see demand and are making improvements by giving us the color temperature we want without the trade off in performance. Surely the aftermarket projectors are getting stronger and stronger by the day; but we still want every last lumen available to us!
Link to purchase:
https://www.lightwerkz.net/index.php/components/hid-bulbs/d-series/osram-66240-cbb-d2s-bulbs.html
Heres what you need to know about the Osram CBB; Its got the performance of the CBI with the color temperature you really wanted.
Down to the numbers; because that is all that really matters. For these tests we used the same Morimoto TL-R bi-xenon projector, the same OEM 35W Denso ballast, and each of these bulbs listed after they have fully warmed up – which is approx. 2 mins to reach a stable steady state. Comparisons were taken in low and high beam to collect as much data as possible.
Top to bottom – Osram CBI, Osram CBH, and Osram CBB (notice the increased size of the CBB intensity area)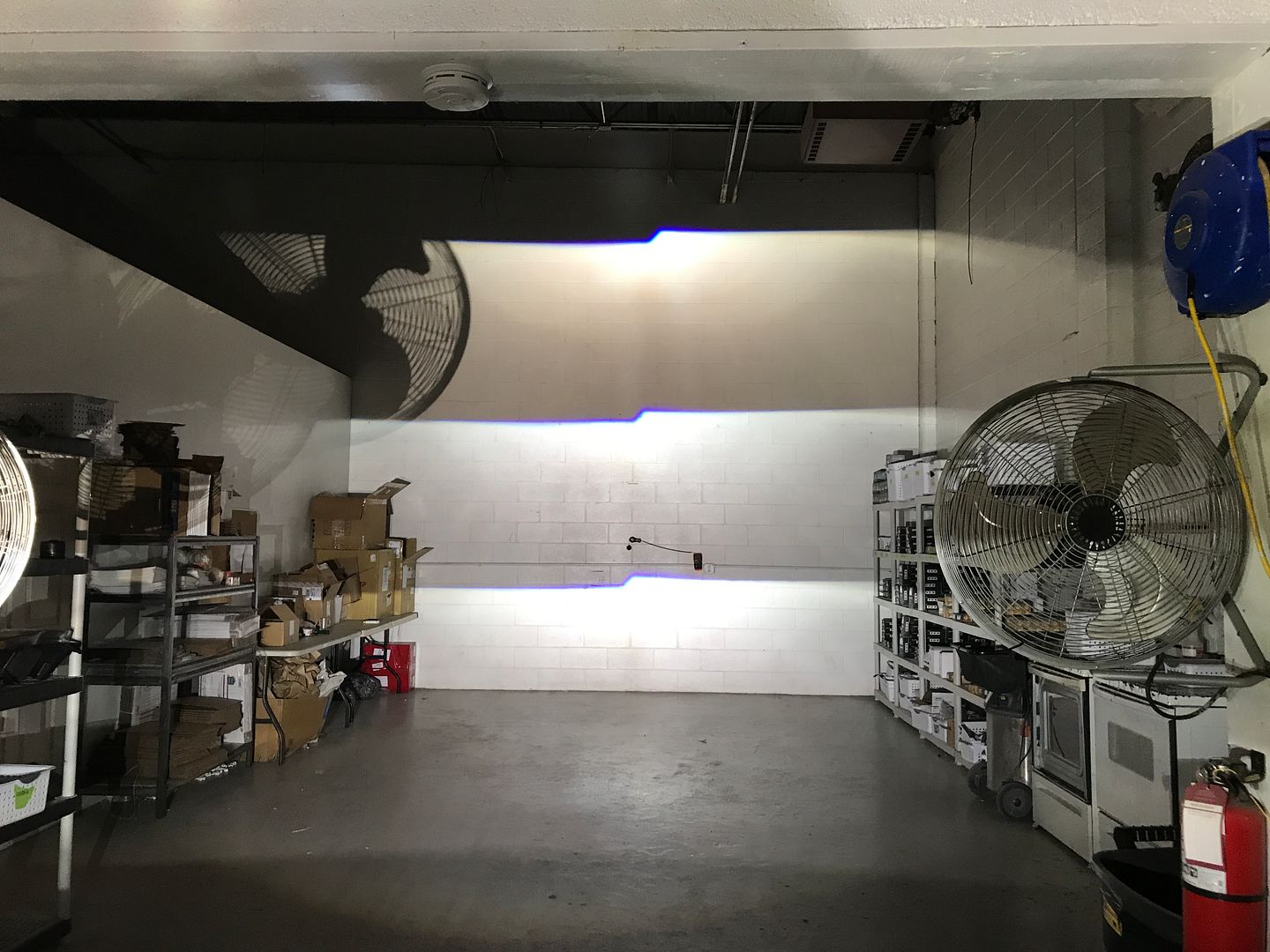 Osram CBI – 578 Lux – Low Beam – Measured at 33′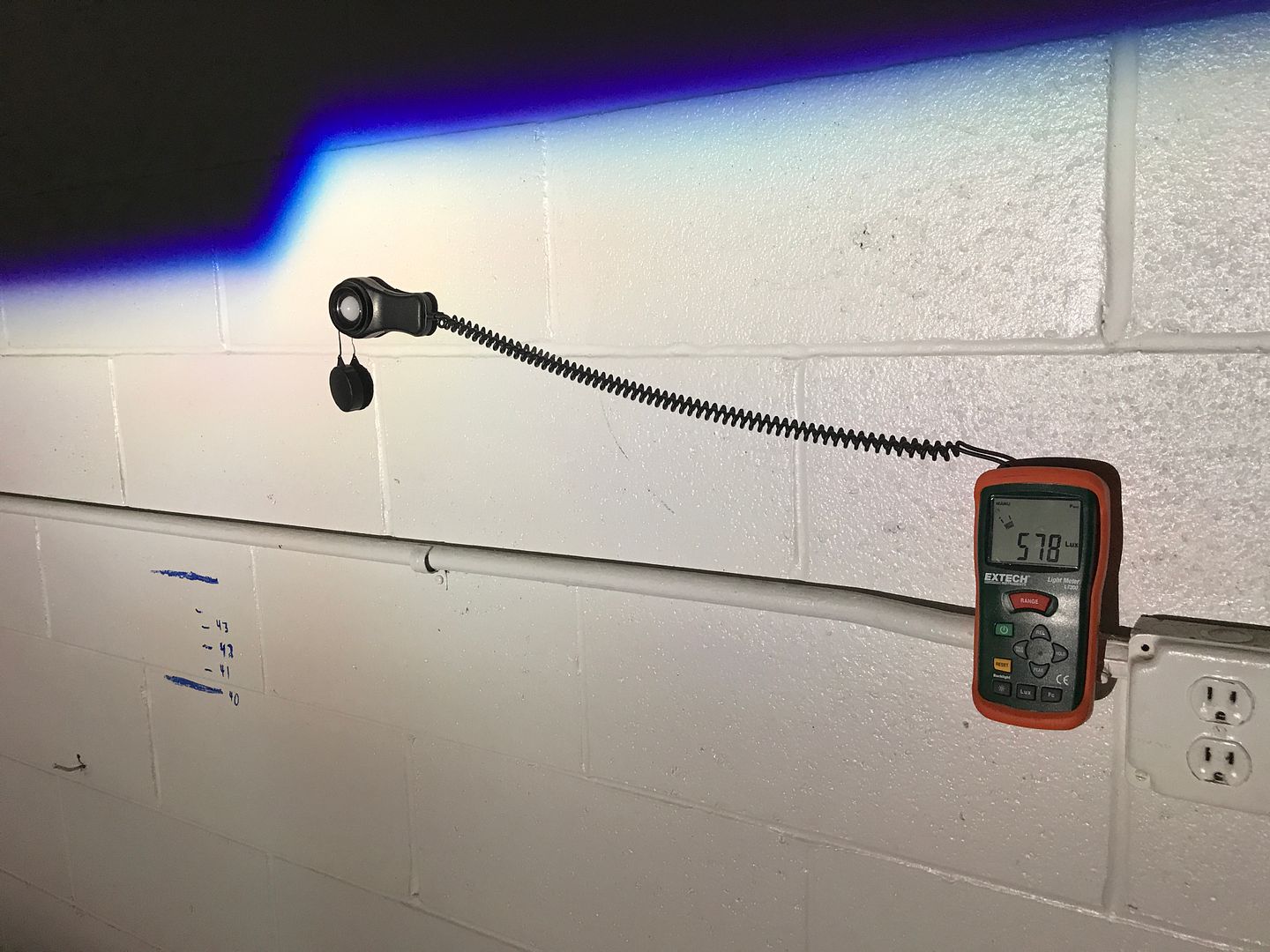 Osram CBI – 967 Lux – High Beam – Measured at 33′

Osram CBH – 367 Lux – Low Beam – Measured at 33′

Osram CBH – 879 Lux – High Beam – Measured at 33′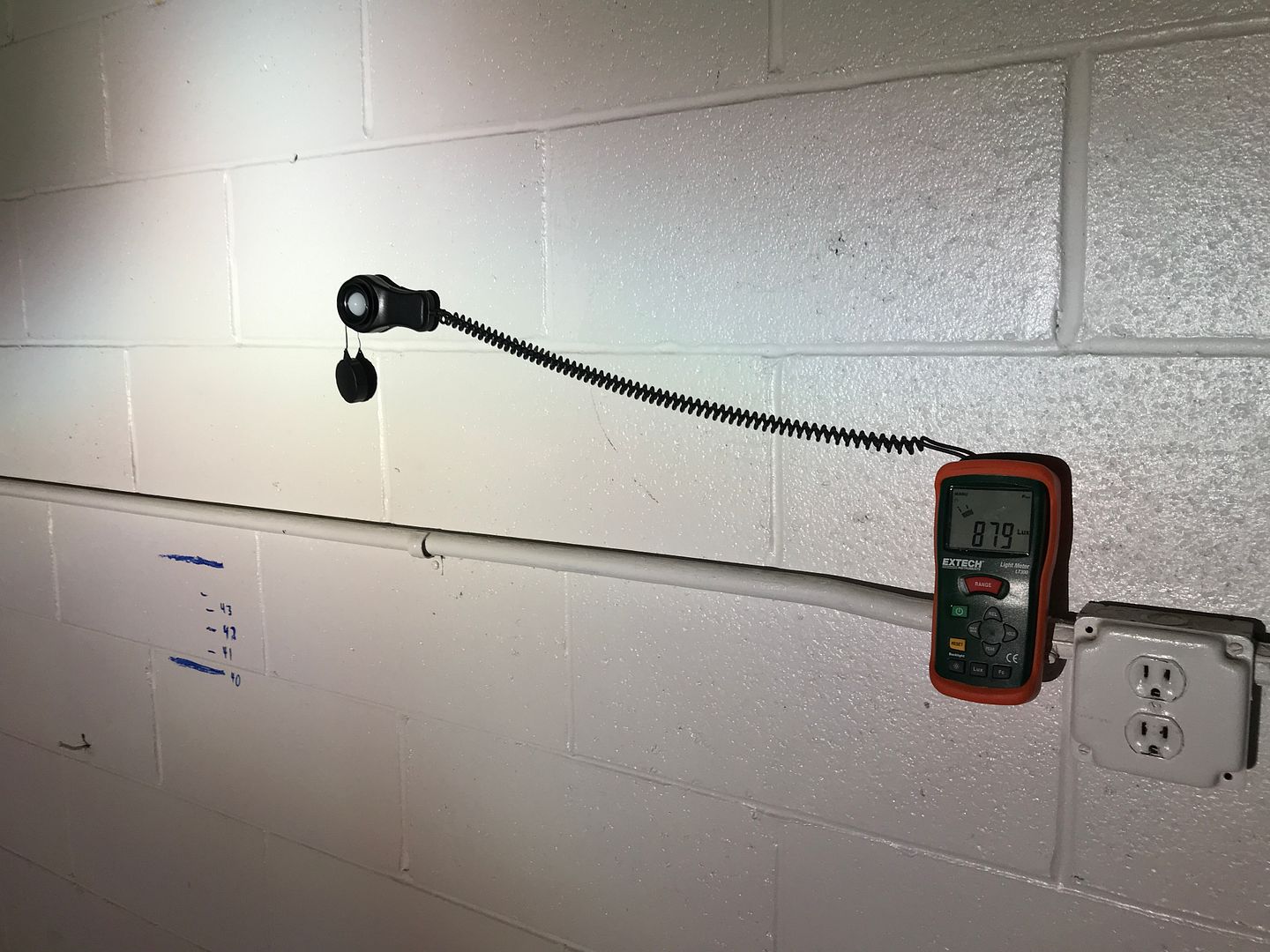 Osram CBB – 593 Lux – Low Beam – Measured at 33′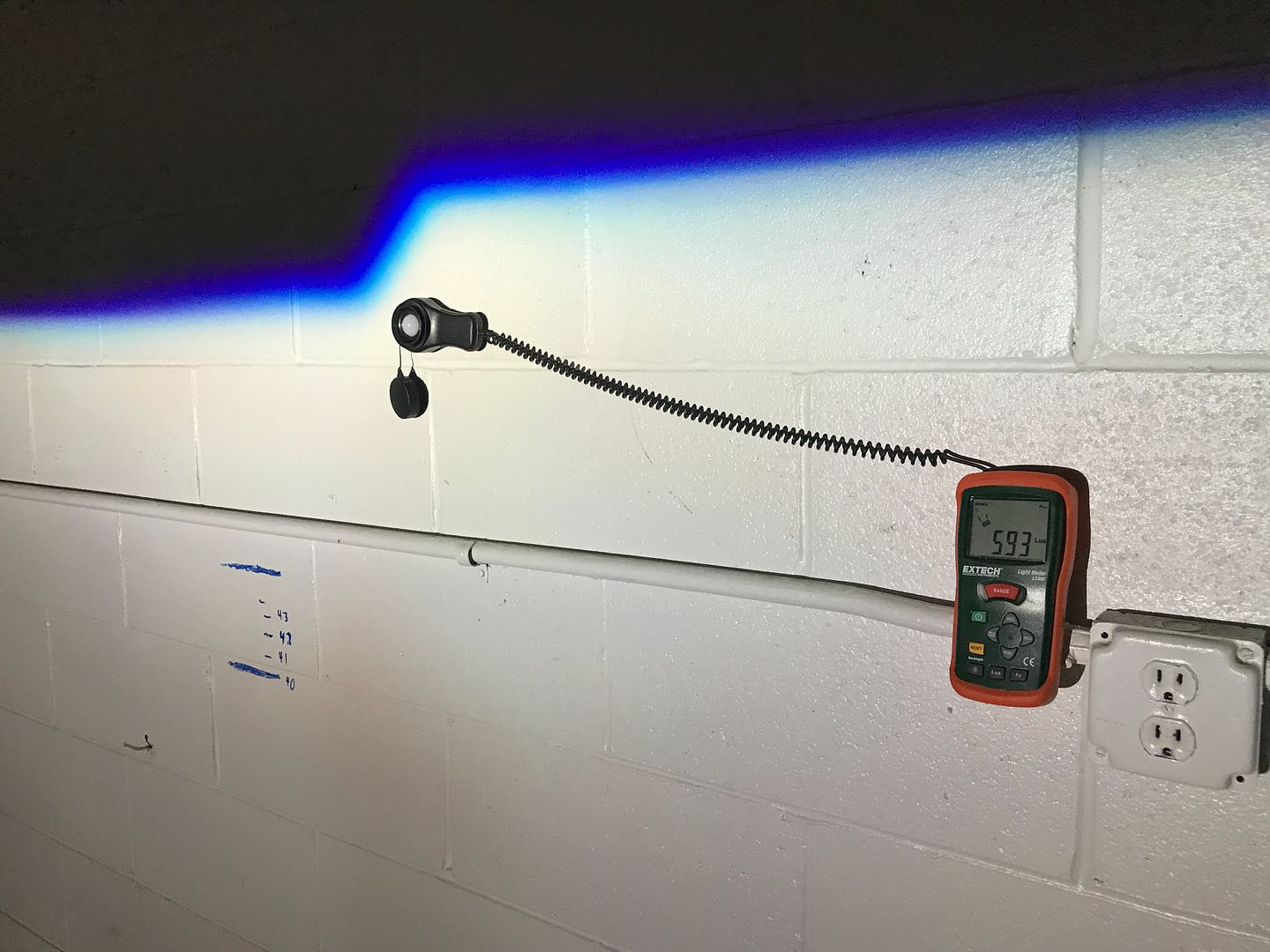 Osram CBB – 937 Lux – High Beam – Measured at 33′