We couldn't wait to get our hands on Osram's latest creation; the Osram Night Breaker Laser Xenarc D2S HID bulbs, with a kelvin rating of 4200K. So new you can barely find any information about them, let alone a photo of the actual bulbs. We felt it would only be right to perform a color and lux comparison against the current max performer on the market; the Philips Extreme Vision Gen 2 bulbs rated at 4800K. It's amazing to see Osram and Philips continue to go head to head in the D2S HID bulb market. Osram's CBB (Cool Blue Boost) bulbs were not a disappointment for the consumer that vales performance but also wants a crisp blueish white output, while the Laser bulbs focus purely on that maximum performance with a warm white color rating. Lets see how they do!
Philips XV Gen 2 (Top) vs Osram Laser (Bottom)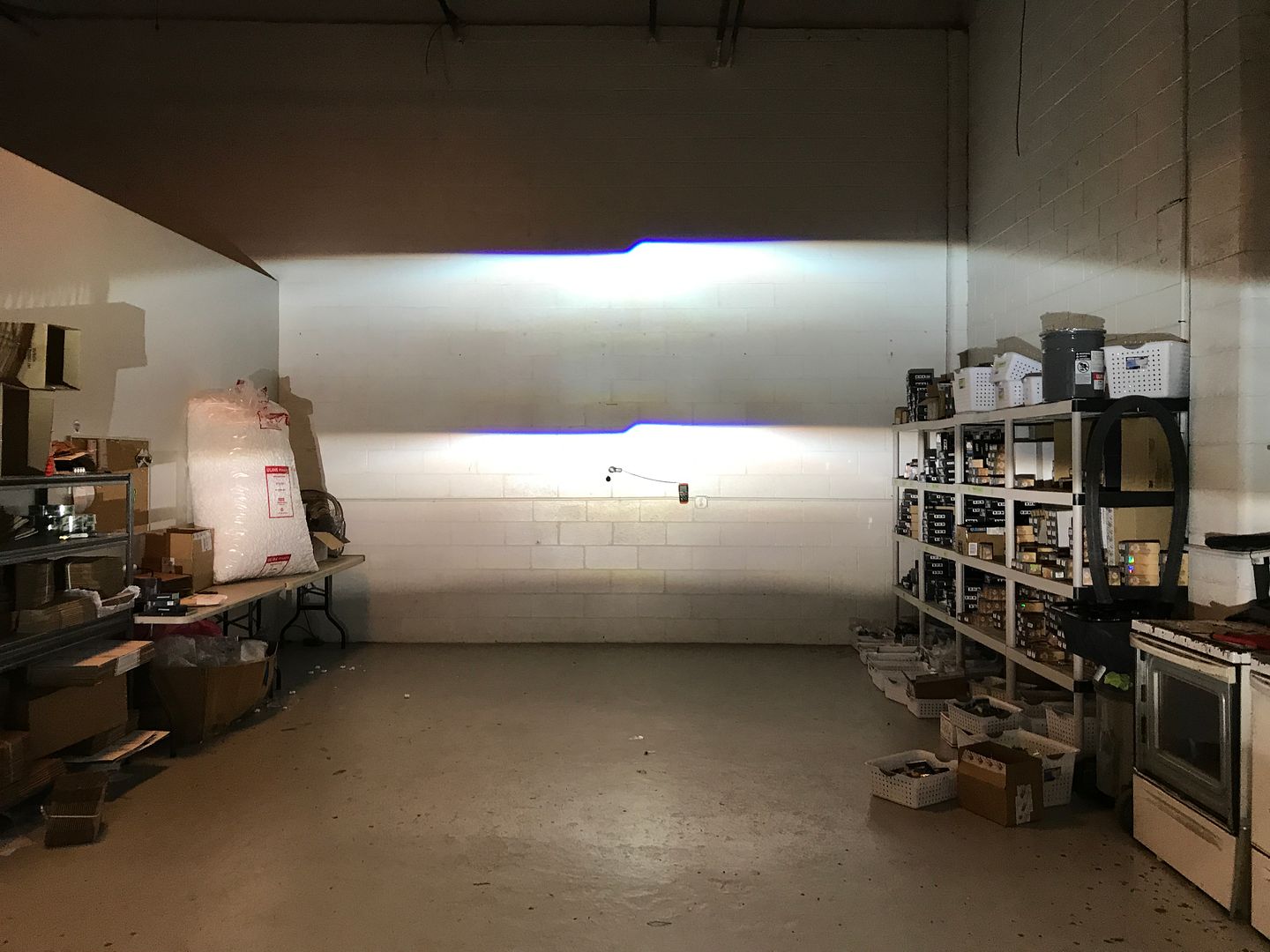 Lower exposure photo to show size of intensity area. Clearly Osram has maximized the spread and overall size of the hot spot.
Laser – Low Beam Max Lux

Laser – High Beam Max Lux


XV Gen 2 – Low Beam Max Lux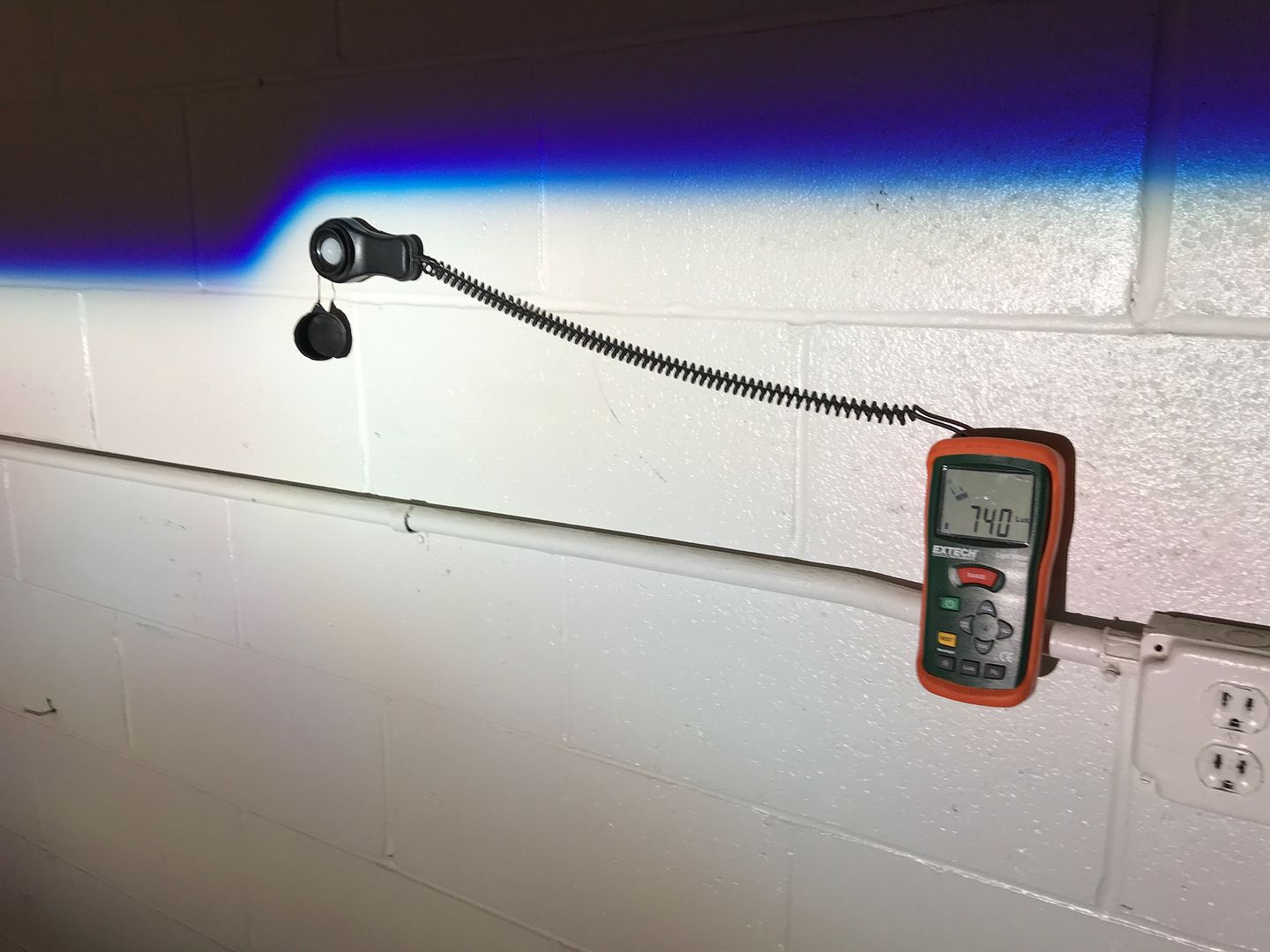 XV Gen 2 – High Beam Max Lux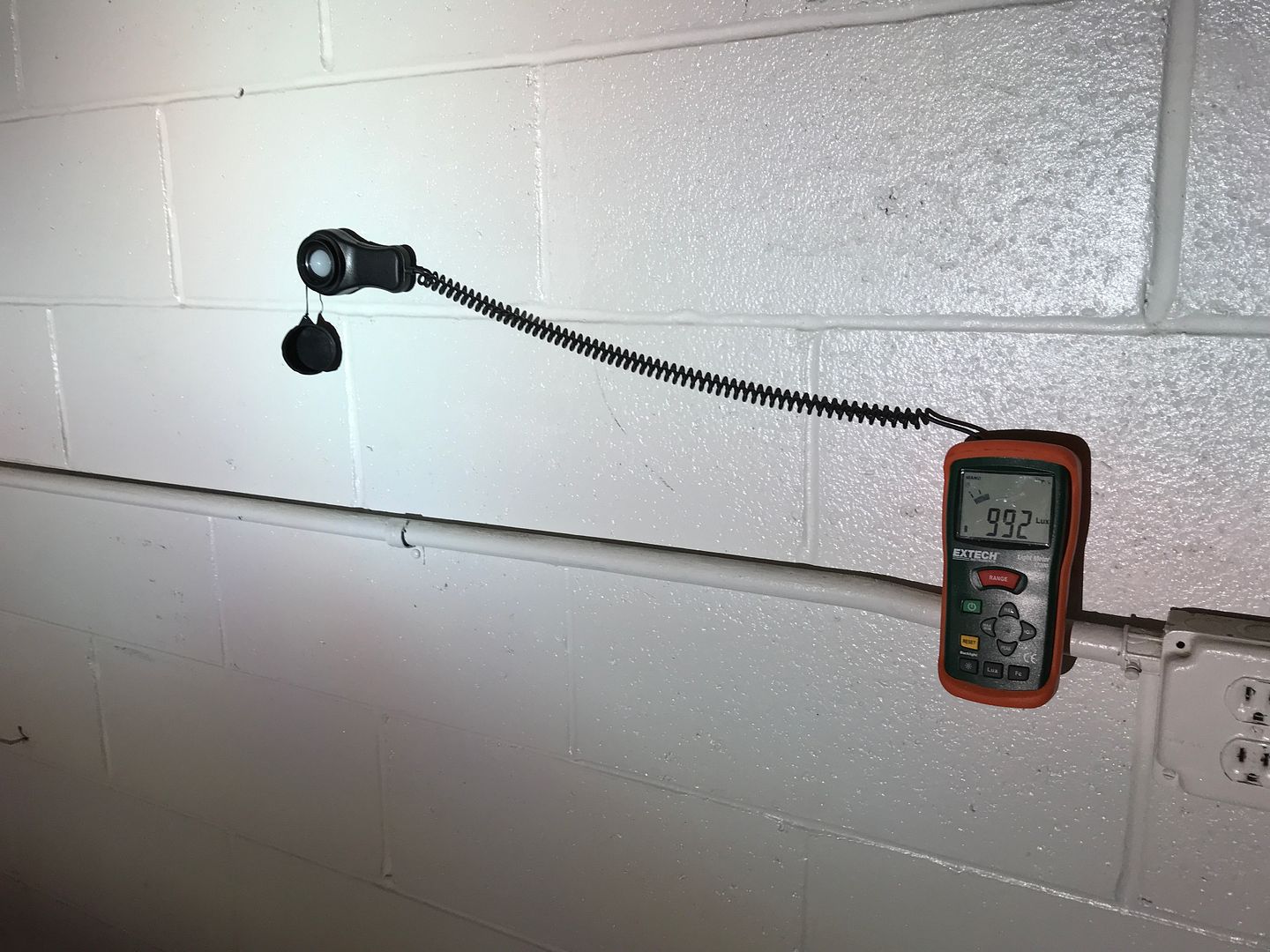 We used the same G5-R projector and OEM Denso ballast for these results. High beam wise they were a tie. In the low beam output, the Laser is clearly the winner.
Now onto the Video comparison where we show color comparison and real time lux readings.
In this video we noticed lower high beam max lux figures when compared to the XV Gen 2. We're not sure exactly why, the readings were very consistent prior to the video. The Laser bulbs not only show higher lux readings in low beam mode, the intensity area is larger putting that light down on more of the road, which is a huge bonus! It's as if its optimized for low beam max intensity! These are officially the brightest low beam D2S bulbs on the market that also provide you with increased visibility in poor weather conditions including rain or snow. Find them on our site soon!